The Big Way to Shop Small
Hundreds of shops, all under one roof
A One-of-a-kind Buying Experience
Shop unique items
From the shop owners to the staff, everyone at Painted Tree Boutiques fosters togetherness. It's about supporting local entrepreneurs and giving the local community a treasure trove of delightful things.
We're about all things lovely, inspiring, and stylish — just like you. Shop and sell our curated categories at your nearest Painted Tree Boutiques.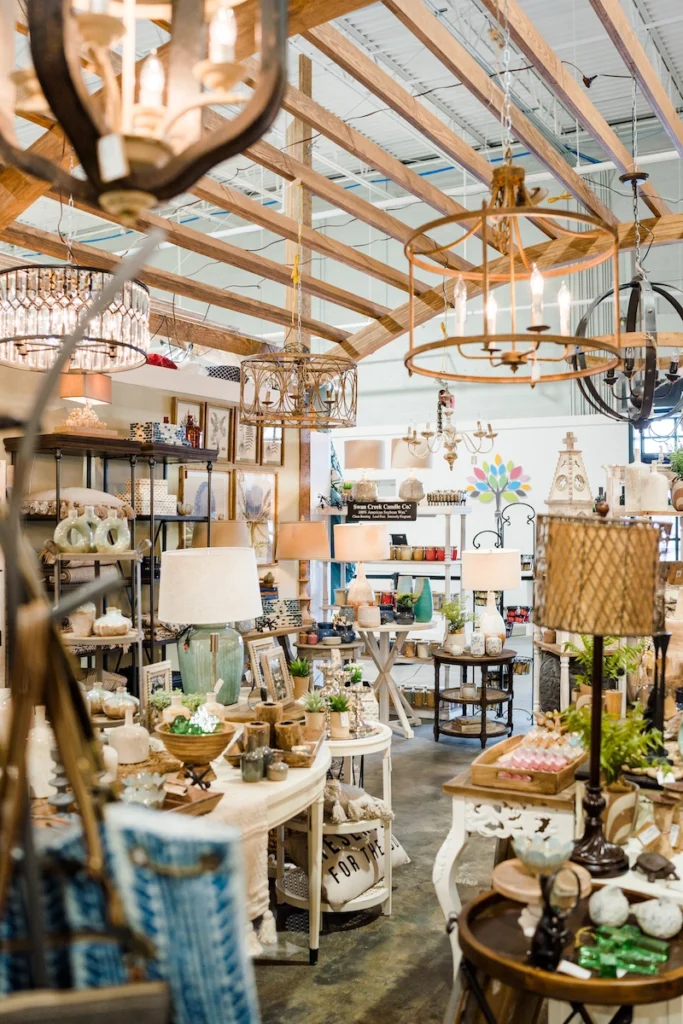 This is Painted Tree
A Thriving Community Where Creativity Flourishes
Thousands of happy shoppers have named us Best of the Best every year since 2016. We're going strong, because of you! Come see what an amazing place this is, and become a Painted Tree shopper for life.
Fall for Unique Finds
Explore the incredible variety of unique decor, fashion and gift items – only at Painted Tree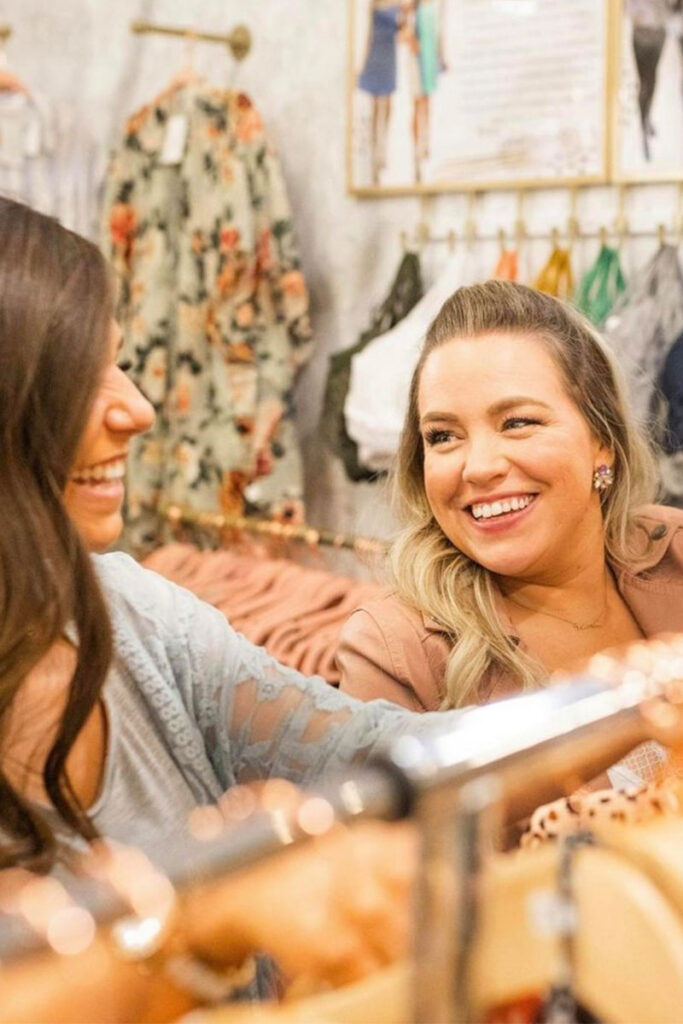 We think big. We work hard. We share.
As a place of purpose and community, we're in it for more than just money. We're in it to change how entrepreneurs interact with each other.
Our staff keeps things moving. We're a growing business, and we want you to be a part of it.
At Painted Tree, it's a team effort. We share resources and win together.
Our Family
Let our shop owners speak for themselves!
What shoppers are saying…
"I love the Painted Tree for its unique items, fantastic seasonal decor, cute clothing, shoes & jewelry, and darling gifts! The staff is always extremely friendly and helpful too!"
Ryann P.
"All of the Painted Tree locations are absolutely fabulous. I love all of the unique, one of a kind vendors, decor and clothing!"
Stephanie L.
"I love this place so much! I can shop for all my friends here. My sweet class gave me a gift card, so I just got to pick out some things for me. All the employees are always so kind and helpful and it's an adventure of fun every time I go in!"
Jody S.