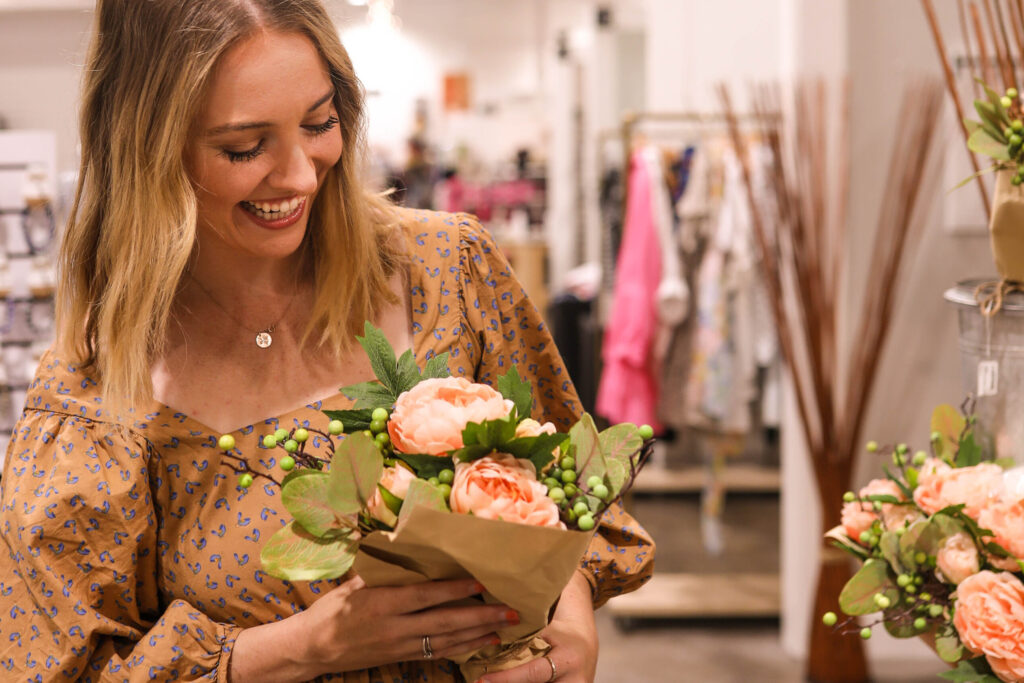 From elegant picture frames to heavenly scented candles, Painted Tree spaces offer home good items to make your living space uniquely yours.
Your home, your style
When you shop for home decor at Painted Tree, you shop for items that scream originality. You shop for items that make your home the functional yet stylish, cozy yet creative space that you've always dreamed of.
Whether you've been looking for that gorgeous vase for your dining room or that soft-as-a-cloud throw blanket for your couch, you can find it at one of our 100+ spaces set up just for you. That's because each space is from a small business owner, artist, or decorator who loves making and selling original home decor as much as you love buying it.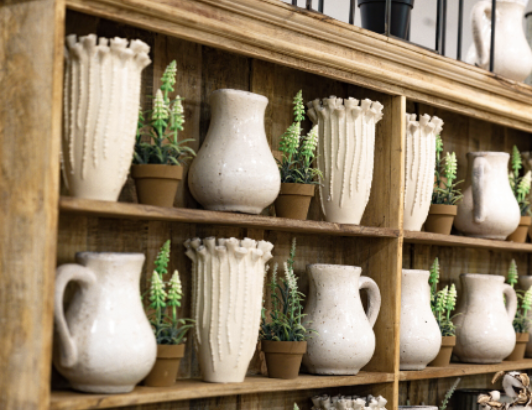 Our diverse shopping categories also give you the perfect variety to fill your heart and cart as you make your home one-of-a-kind. These include hand-poured soy wax candles in different sizes and scents, wall signage that ties your room together, and floral arrangements to give your space new life.
It also includes the most comfortable pillows, beautiful kitchenware, and decorative plates. It's everything that you want and need — all under one roof and all with unlimited style and imagination.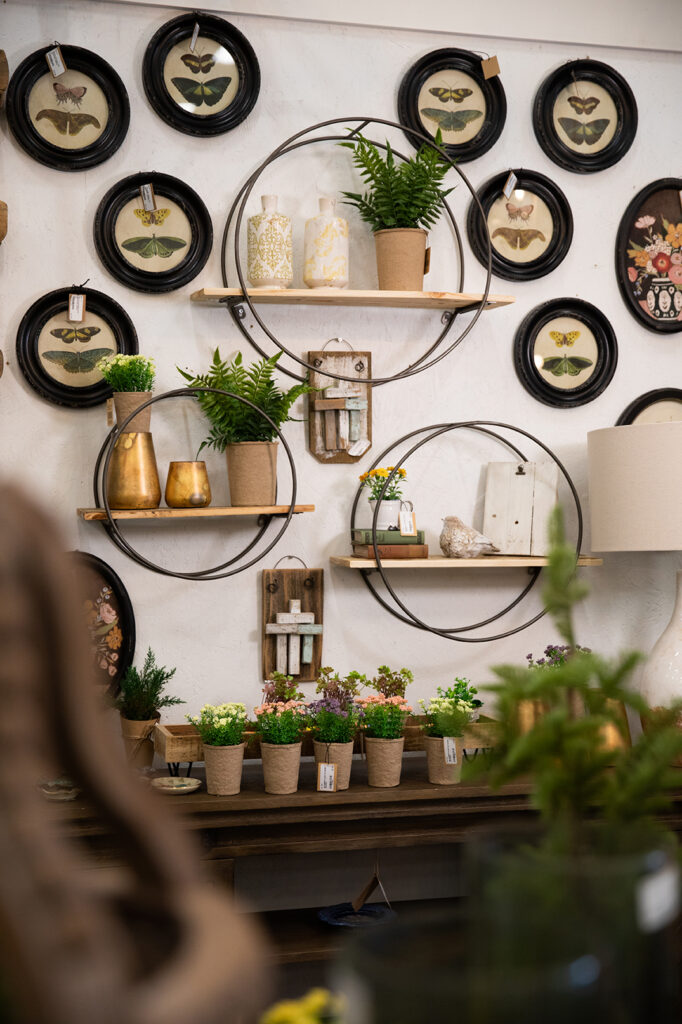 Create. Inspire. Experience!
You don't just shop at Painted Tree. You experience it. You fall in love with it. You come back again and again for unique, delightful home decor that you know will inspire, transform, and make each visit better than the last. You can be a part of this creative community!