Shop on the stylish side
When you shop at Painted Tree, you don't just shop to find what's trendy. You shop to find what's you. From stunning to sporty and casual to classy, our shop owners offer a range of brands and styles to show you what an amazing shopping experience really looks like.
That's because life's too short to dress for anyone but yourself. At Painted Tree, you can find the most stylish boutique tops, bottoms, and dresses to line your wardrobe with must-haves for every occasion.
You can also find matching accessories to complete your outfit! These include belts, hats, jewelry, purses and scarves.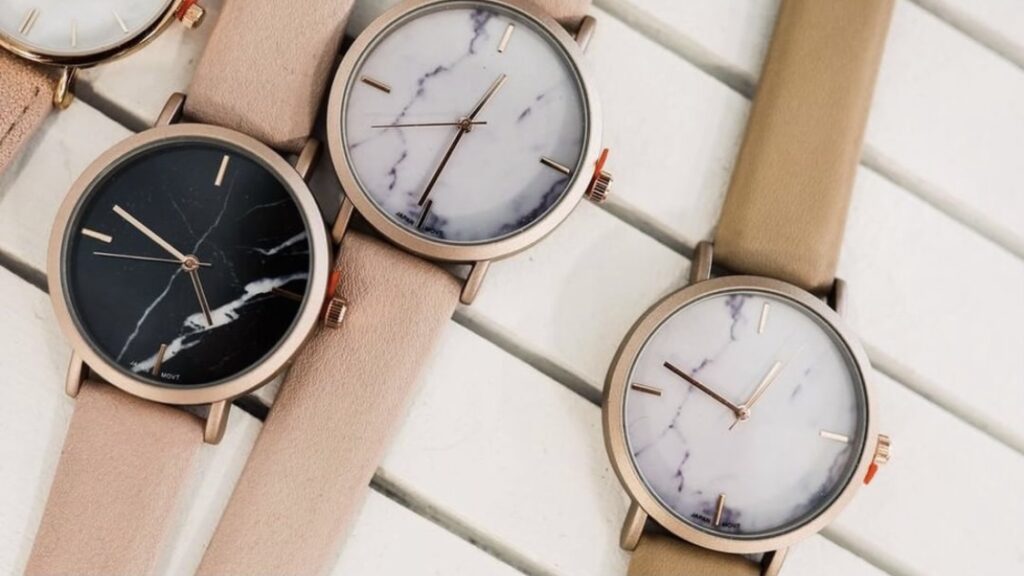 One-of-a-kind is our only kind
You should feel good about what you wear and how you wear it. You should also feel good about your shopping experience and one-of-a-kind purchases. Come see what makes Painted Tree so special and what makes our fashion and accessories perfect for your wardrobe!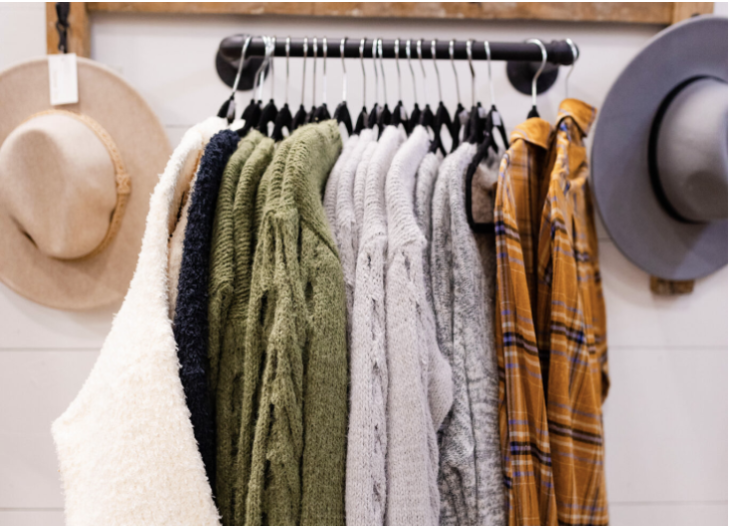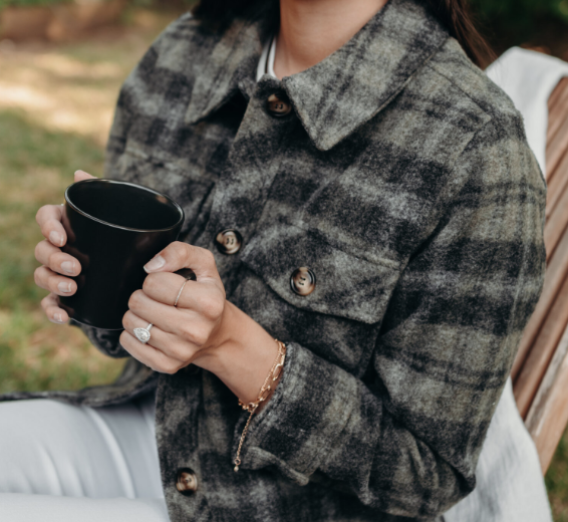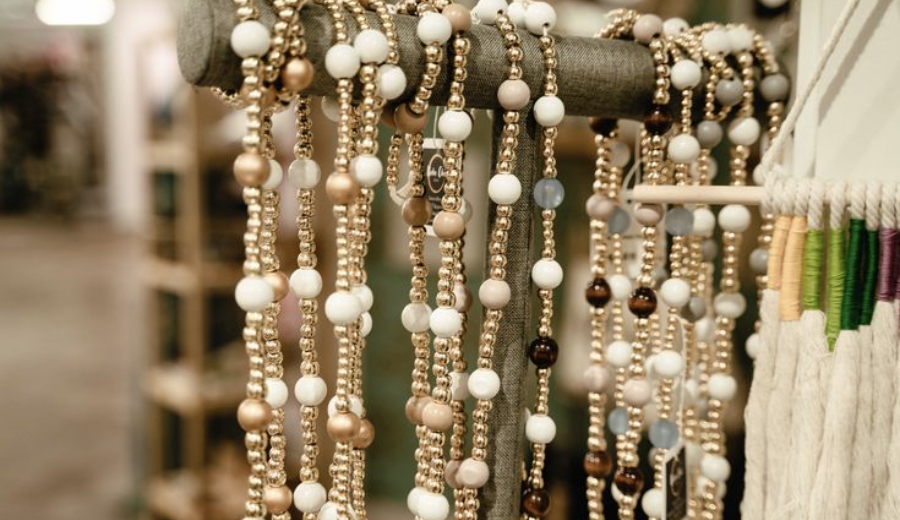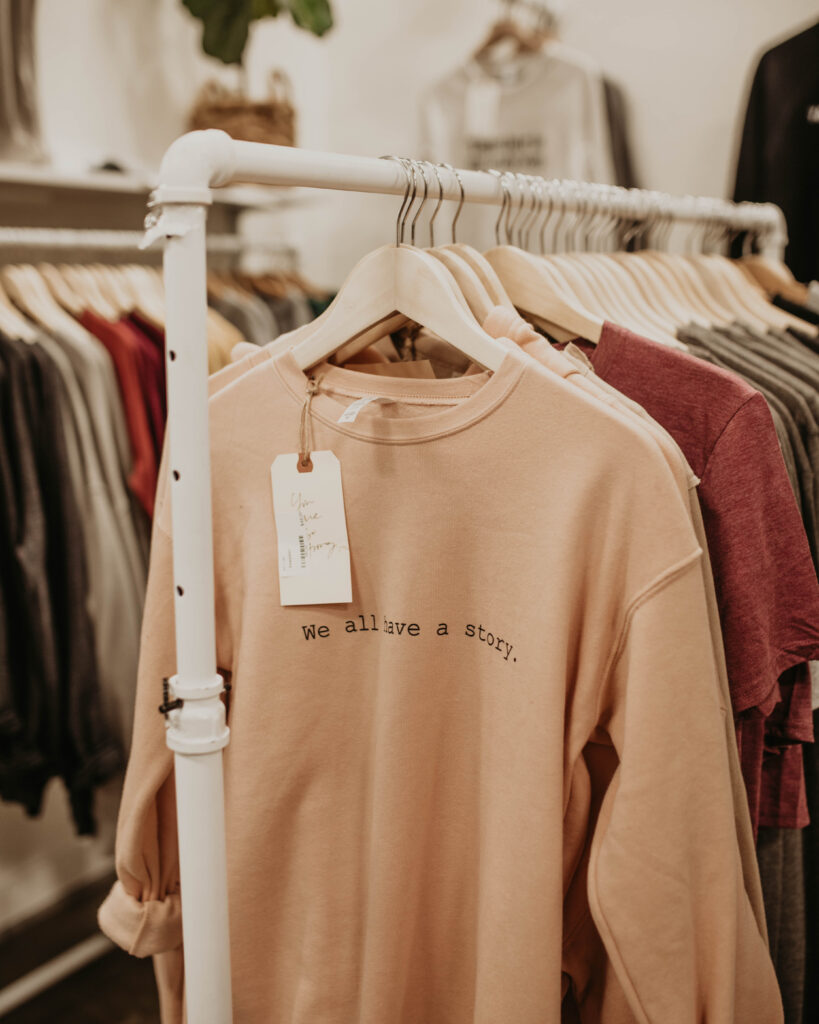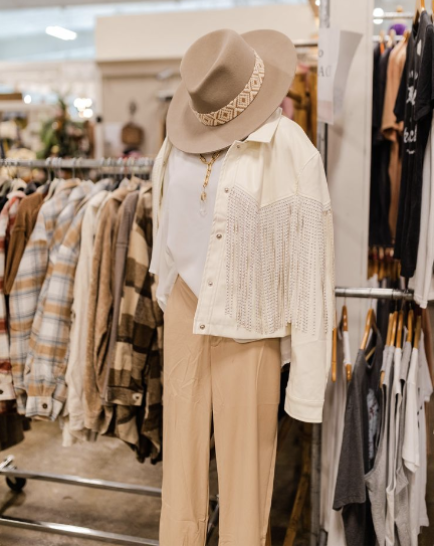 Create. Inspire. Experience!
You don't just shop at Painted Tree. You experience it. You fall in love with it. You come back again and again for unique, delightful home decor that you know will inspire, transform, and make each visit better than the last. You can be a part of this creative community!