Three quick and easy steps to become a shop owner at Painted Tree.
1.
Apply
In the application, select the Painted Tree location(s) where you'd like to become a shop owner. Tell us about yourself and what you'd like to sell.
2.
Pick your space
Choose the perfect spot for your business using our easy-to-use, interactive map.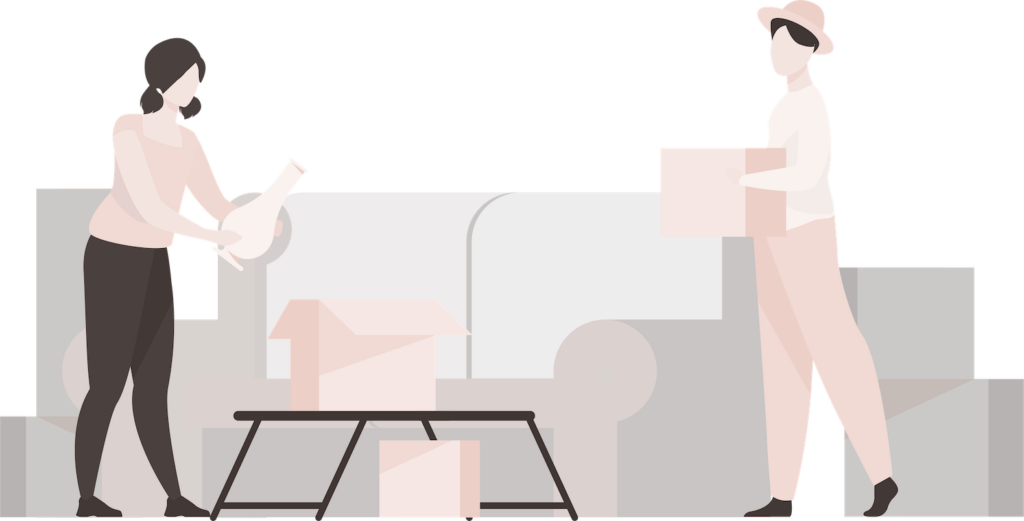 3.
Set up shop
Design and stock your space. We'll help with the rest!
The Painted Tree Difference
Ask anyone who has owned a business to describe their experience with it. They'll say a lot of things, but they probably won't say that it was convenient. That's because they haven't owned a shop at Painted Tree!
It's also because we:
Run the cash register so you can sell items without being present
Provide barcode labels with your unique shop owner ID
Collect and pay your sales tax
Pay all the store bills, such as water, electric, and property insurance
Hire and train the cashiers and staff
Promote and advertise the store
Create special events to drive traffic to the store
Provide a vendor portal for you to view sales, add inventory, and more
Maintain a clean shopping environment
Provide exclusive discounts for shop owners in three or more locations
With years of experience in multiple locations across the country, Painted Tree brings a high level of professionalism to all stores to help you succeed. Our team goes the extra mile to make your experience the best it can be. Not only do we resource you in multiple ways to help you succeed, we also have highly trained staff that knows the value of customer service in supporting you and your shoppers.
For more information, call (844) 762-3342.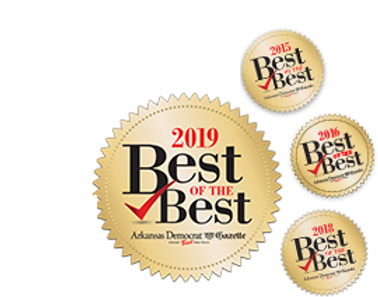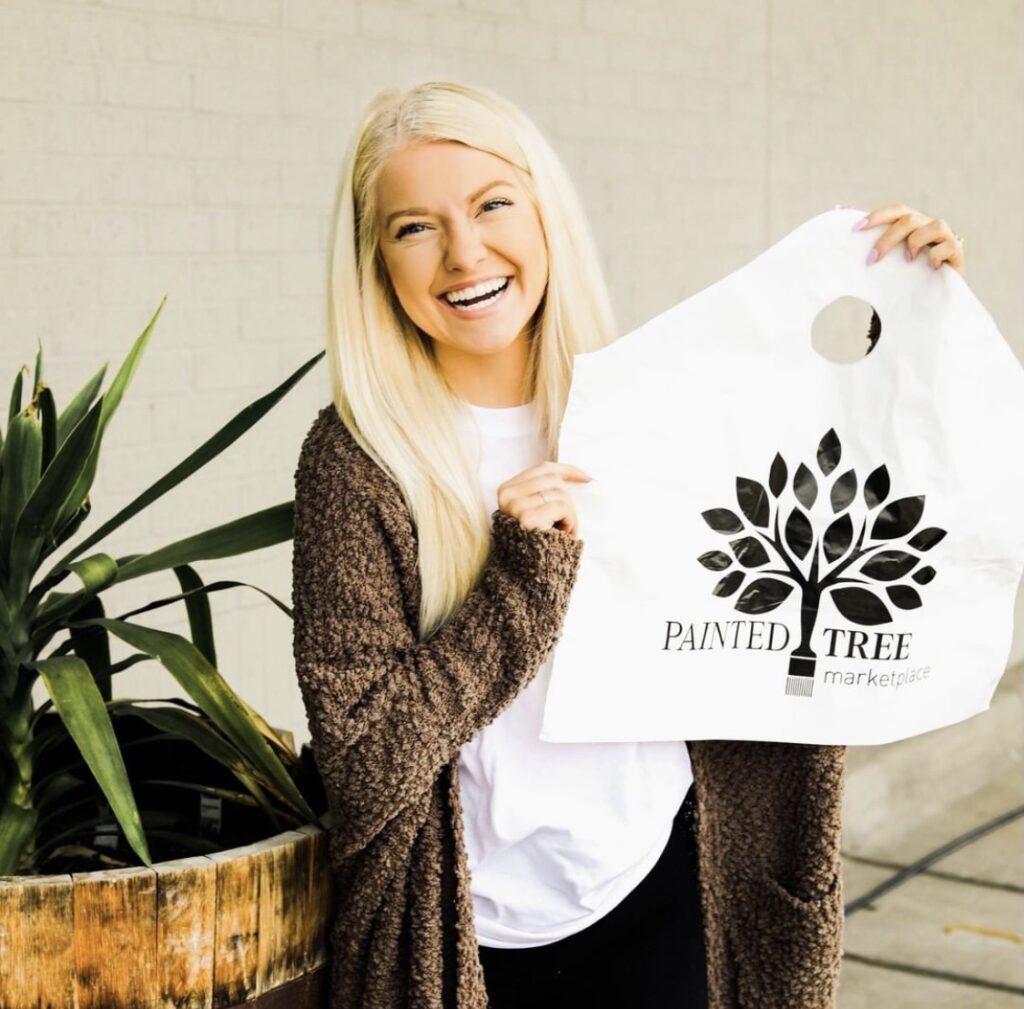 "I set it up. It looks good. I'm done. The staff handles everything for me! It's a potential gold mine! It will be the answer to so many prayers, I promise."
Susannah D.
"With Painted Tree, I just bring my merchandise in, set it up, and walk away. I have done far better than I expected here."
Joyce S.
"It's been a huge benefit for me financially and emotionally. Any person out there that really wants to sell something, this is the place to start!"
Paige M.
How It Works
Download our How It Works booklet to learn the inside and out of being a Painted Tree shop owner! In this booklet we cover:
What to sell
Moving in
Marketing efforts
Managing inventory
& so much more!