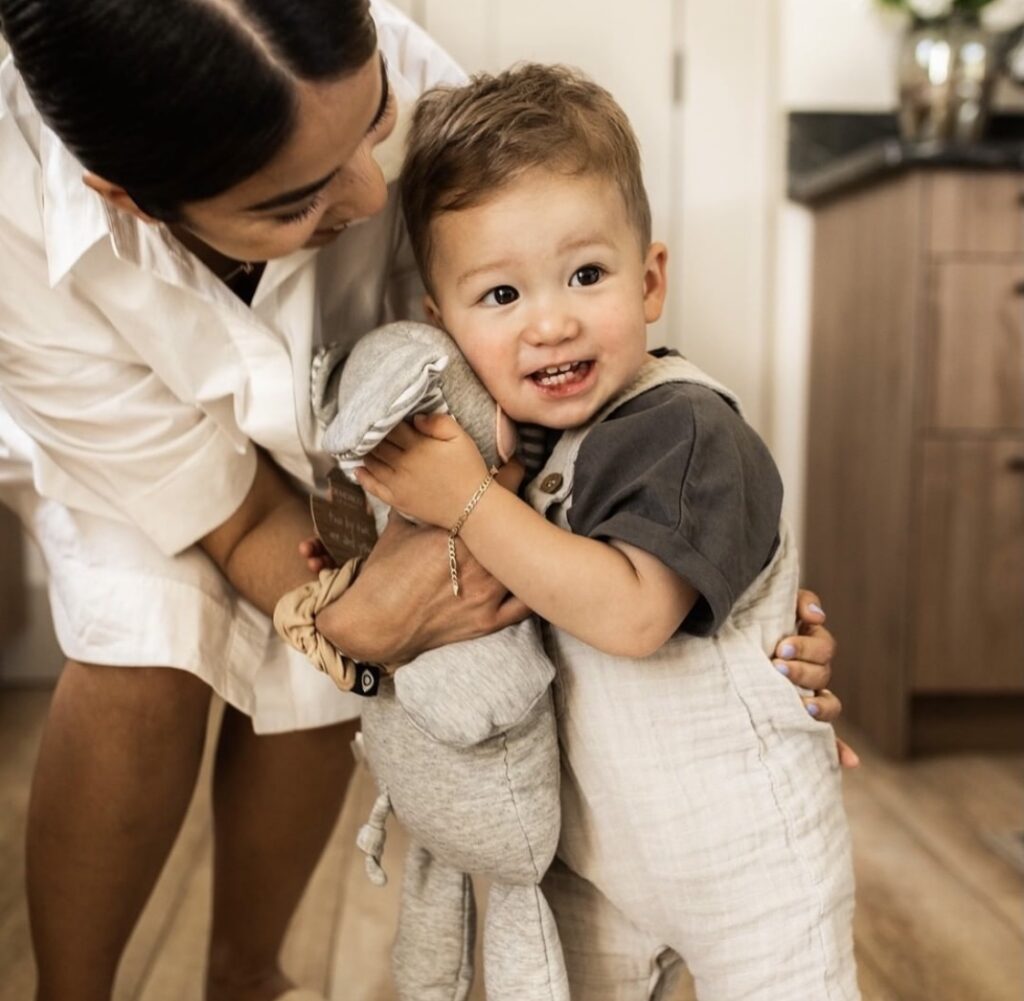 Painted Tree is your one-stop gift shop for every occasion. Browse and shop an endless variety of unique items to make the celebration extra special!
Something for everyone.
Our gifts aren't like anyone else's. That's because ours are handmade and curated for occasions just like yours! Whether it's a birthday, anniversary, or wedding, you can find the perfect gift that your loved one will cherish forever!
Your purchase also supports a small business. Our shop owners love making gifts as much as you love giving them, so come see how Painted Tree can make every event memorable!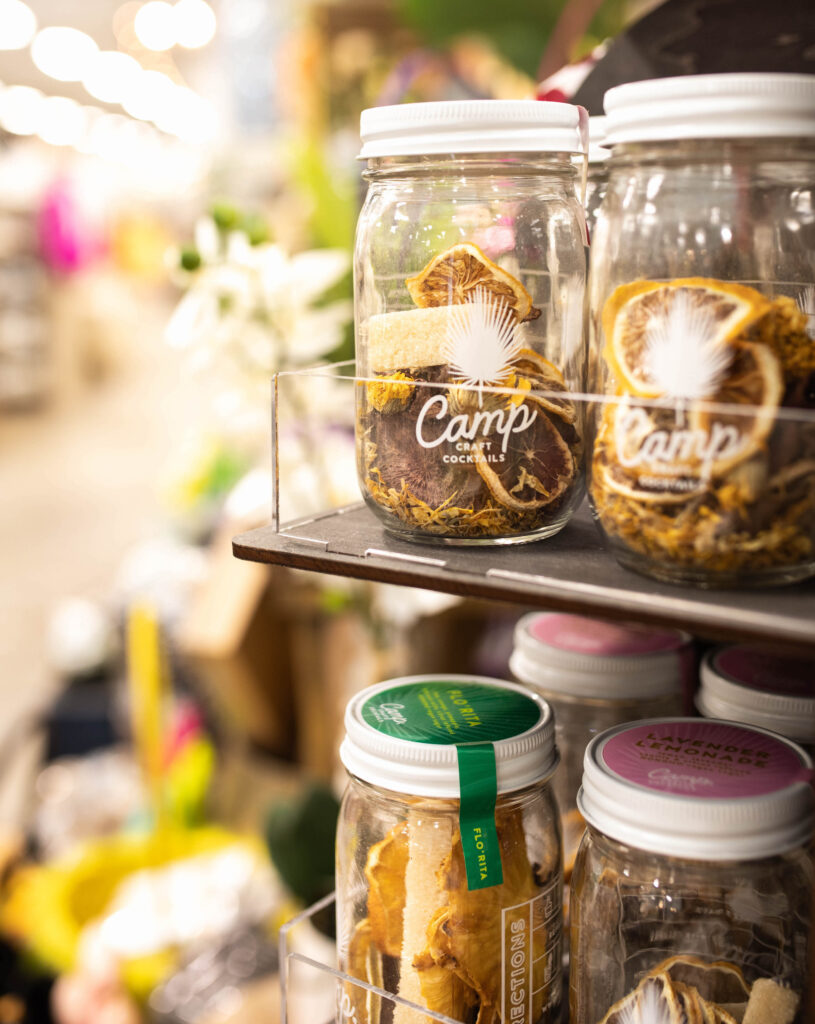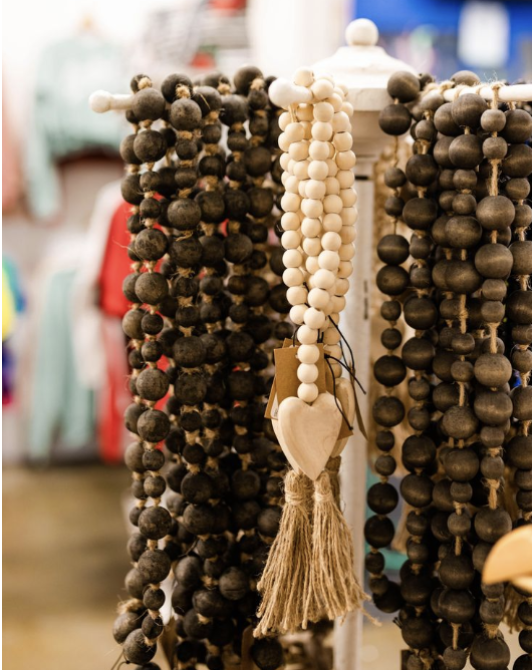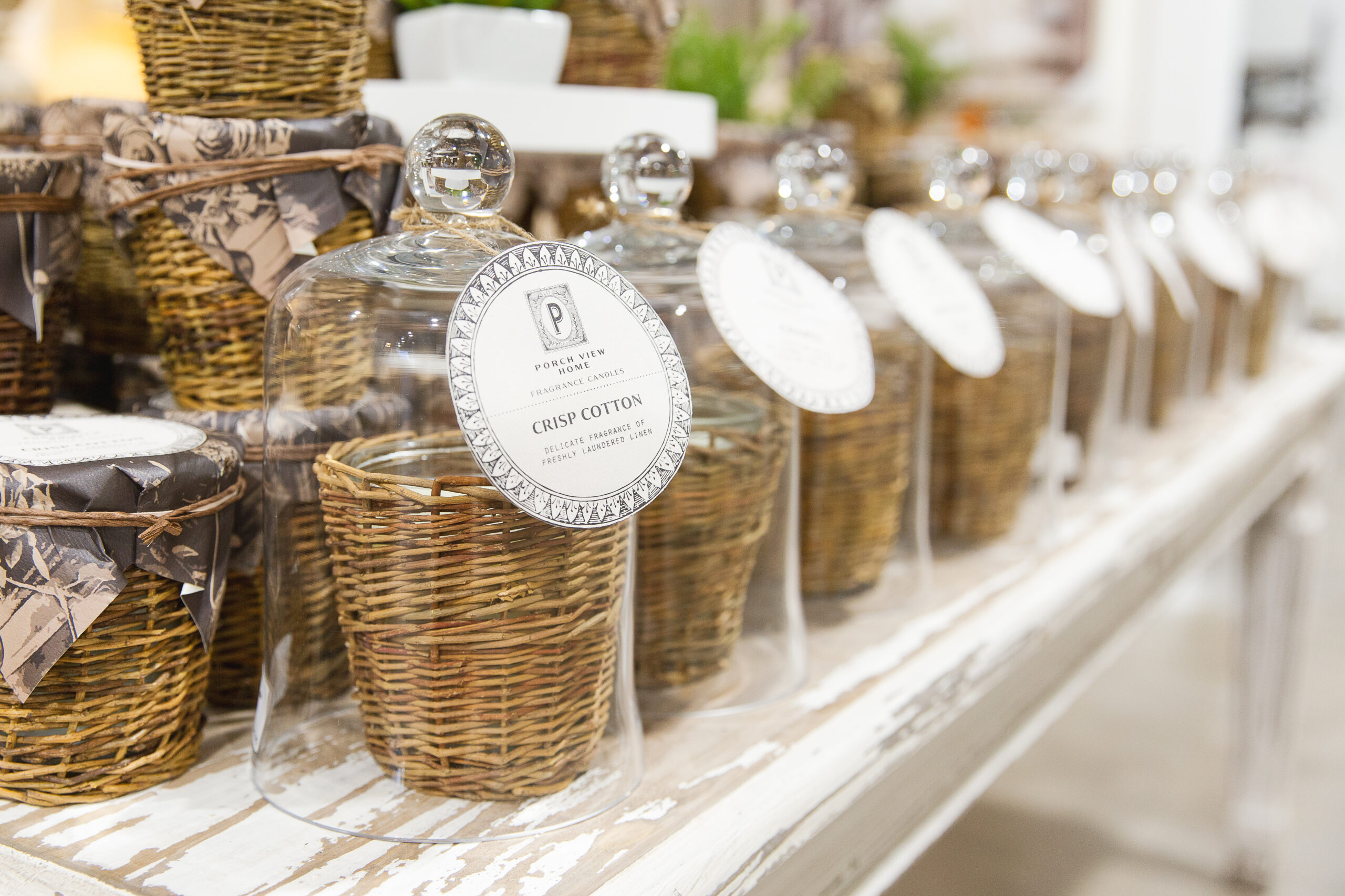 Explore an endless variety of boutique gift items to choose from for any occasion like:
Housewarming
Baby shower
Birthday
Anniversary
Sympathy
Just because
Create. Inspire. Experience!
You don't just shop at Painted Tree. You experience it. You fall in love with it. You come back again and again for unique, delightful home decor that you know will inspire, transform, and make each visit better than the last. You can be a part of this creative community!