1113 Murfreesboro RdFranklin, TN 37064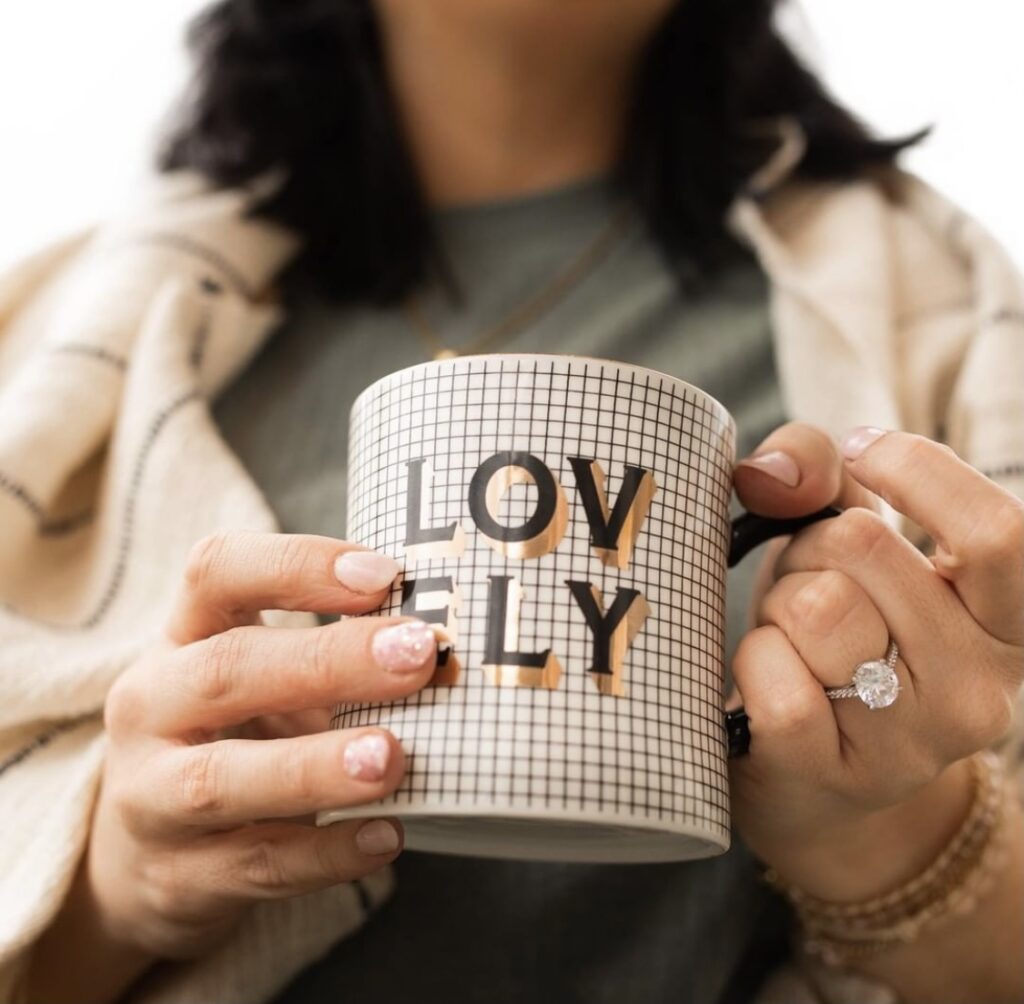 Live and breathe creativity
You don't just shop at Painted Tree. You experience it. You fall in love with it. You come back again and again for unique, delightful home decor that you know will inspire, transform, and make each visit better than the last.
What shoppers are saying…
"I love the Painted Tree for its unique items, fantastic seasonal decor, cute clothing, shoes & jewelry, and darling gifts! The staff is always extremely friendly and helpful too!"
Ryann P.
"All of the Painted Tree locations are absolutely fabulous. I love all of the unique, one of a kind vendors, decor and clothing!"
Stephanie L.
"I love this place so much! I can shop for all my friends here. My sweet class gave me a gift card, so I just got to pick out some things for me. All the employees are always so kind and helpful and it's an adventure of fun every time I go in!"
Jody S.